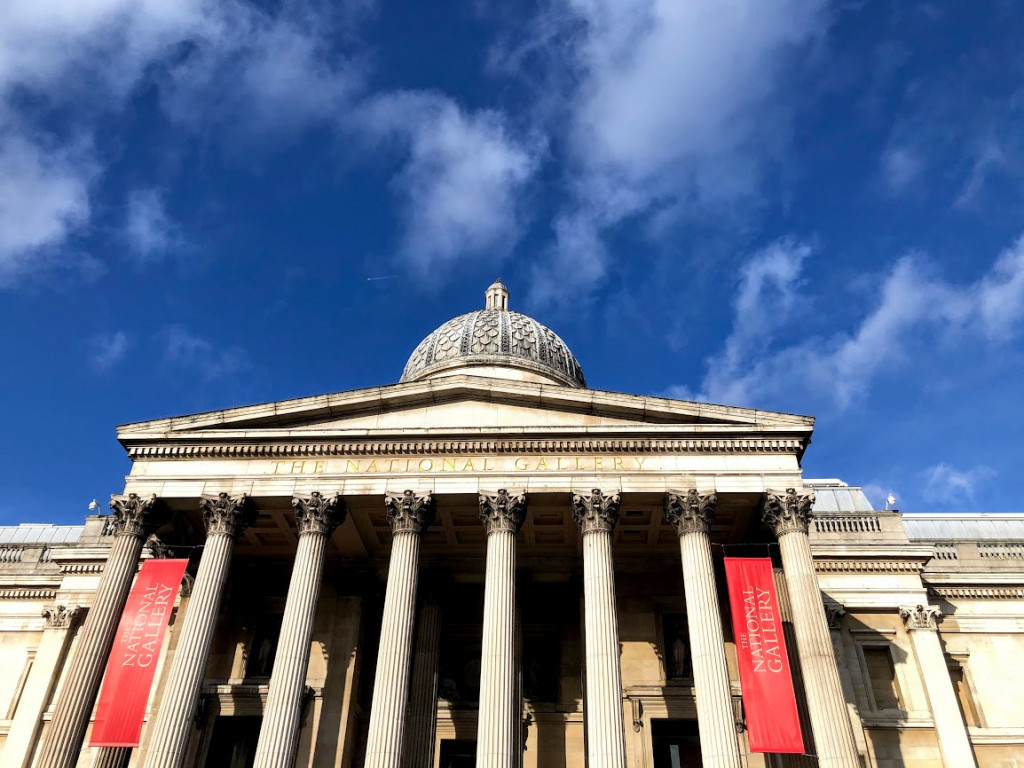 In the British Museum we explore the ancient cultures of Greece, Egypt and Assyria through to the Aztecs, Medieval Britain and Easter Island. This highlights tour of the museum of the world in London includes major artefacts the Rosetta Stone, Parthenon Marbles, Ramesses II and the Sutton Hoo collection.
The National Gallery, one of the world's great art collections, showcasing European art from 1200's through to around 1900. Highlights include paintings by Van Eyck, Leonardo, Botticelli, Holbein, Titian, Van Dyck and Rembrandt, through to Turner, Van Gogh and Monet.
Tate Britain on the Thames. A walk through British art from Turner and Constable to Blake and Bacon. See the Pre Raphaelites and the ever-popular artists Gainsborough, Reynolds and Hogarth.